Please note that this is a sister publication of WallStreetNewsNetwork ( http://WStNN.com ) and eventually everything on this site will be transferred over there.
It's time to do your shopping for gifts, if you haven't already done so. For friends and family that are interested in investing, there are plenty of stock market and Wall Street related gifts to choose from.
Check out the following great ideas for presents.
The statue measures 10 inches wide by 9.5 inches high, and weighs 6 pounds. The state has a bronze finish with great detail.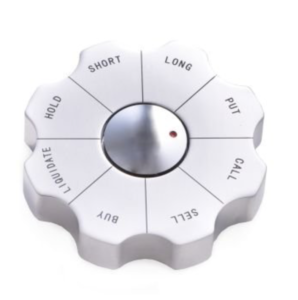 This is cool! A paperweight that you can spin to determine if you should buy, sell, hold, short, etc.

Know anyone who still wears cuff links? This would make a perfect gift.
Here's a Great Gift for Less Than 20 Bucks!
"I MADE MY MONEY BY BEING A BULL"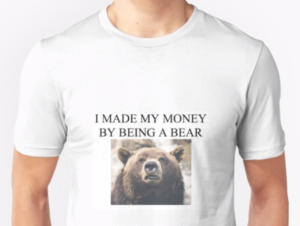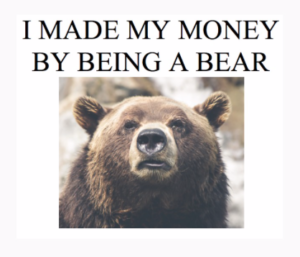 For those friends of yours who made their fortune by shorting the market.